The choice of a right rug pad is fairly important to increase the life of your Afghan rug and make it last for years. The rug pads are most often ignored by rug buyers and that is why they have to purchase another rug after a short duration.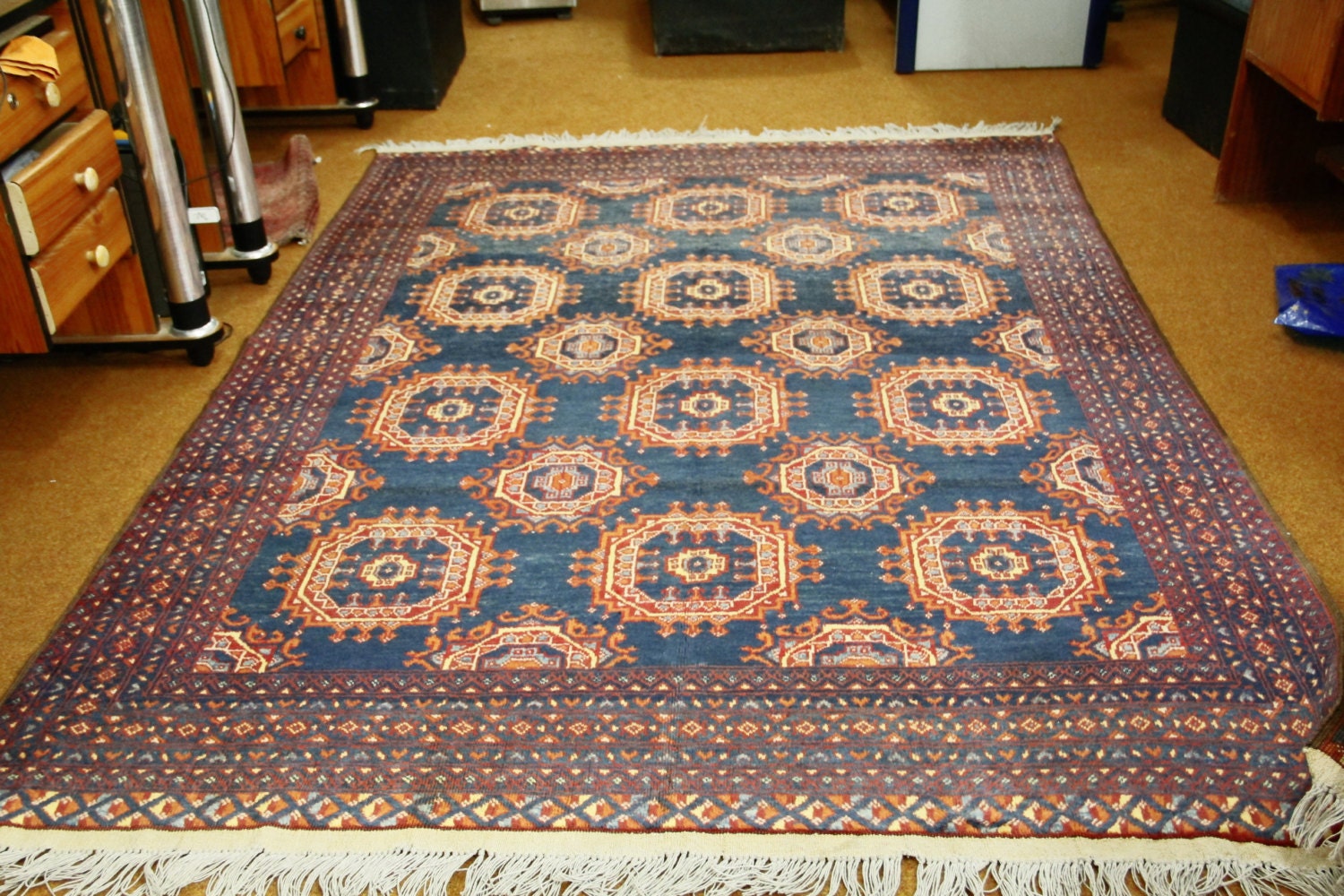 A rug pad is a sheet that is placed below the hand made rugs. It acts as a thermal insulator and protects the rug from wear and tear.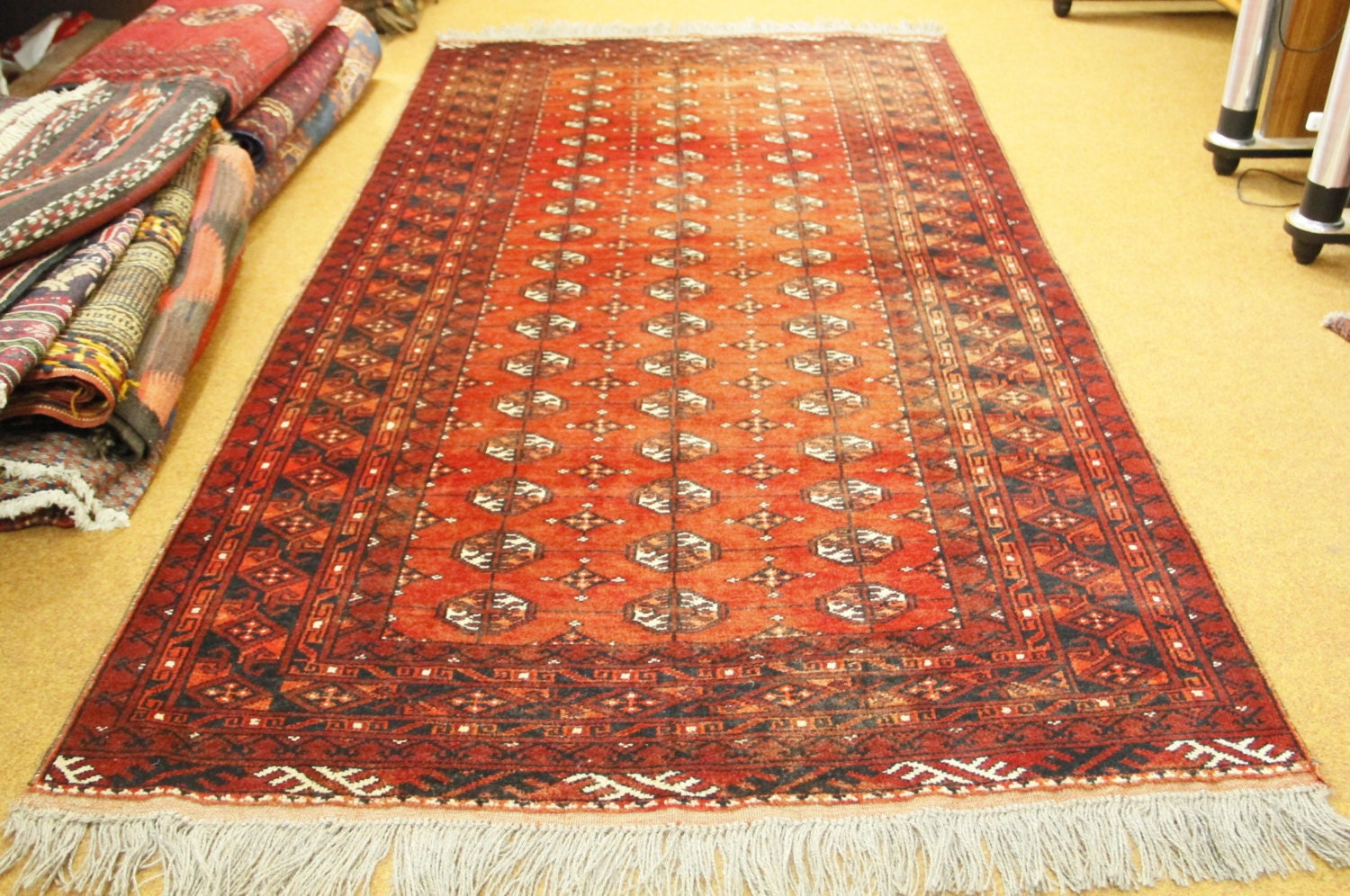 Before choosing the rug pad, consider whether you need a rug pad for high traffic area or a low traffic area. On the basis of this you can decide about the thickness and density of the rug pad. The rug pads are available in variety of materials and felt is mostly preferred over all other types.